1-room flat for sale, Horná, Centrum, Banská Bystrica
Location: Banská Bystrica
from 347 € per month
109 900,00 €
Characteristics
state property:

completely renovated

More information about the property:

sunny real estate, wheelchair access, quiet location

Floor material:

Plávajúca podlaha, Dlažba

windows:

plastic

Walls:

Stierky

heating mode:

central public

Properties include:

lift, cellar, bathroom , WC, larder, brick core

Zariadenie kúpelne:

Sprchovací kút

Construction materials:

bar

Building Energy Rating Certificate:

not available

parking:

public parking

Thermal insulation of building:

insulated

Option mortgage:

yes
Description of Property
We offer for sale a modernly renovated, fully furnished 1 bedroom apartment with an area of ​​37.7 m2, on Horná Street in Banská Bystrica. The apartment is located on the 2nd floor with an elevator, has undergone extensive reconstruction, brick core with shower, geberit toilet, new kitchen, plastic windows, floating floors. DHW heating and heating is centrally public with digital meters on radiators. The layout consists of an entrance hall, living room / bedroom, spacious kitchen, pantry, bathroom with toilet and pantry The apartment has a cellar in the basement of the apartment building.
The apartment building is completely renovated, including insulation, common areas and a new elevator.
Monthly fees associated with the use of the apartment: about 120, - € per month along with energy.
Date of last update: 15.07.2022
Contact
Similar properties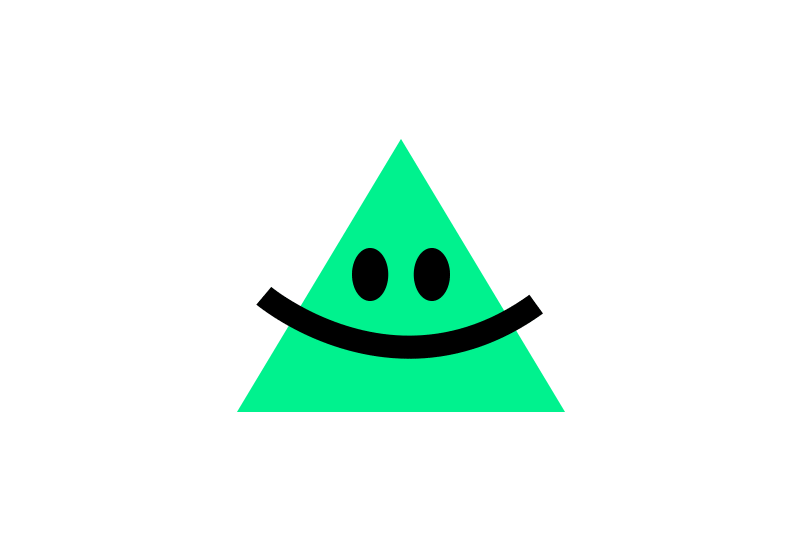 Banská Bystrica
flat
for sale
ID: 28290
124 m²
from

1579 €

per month
4 024,19 €/m&sup2
499 000,00 €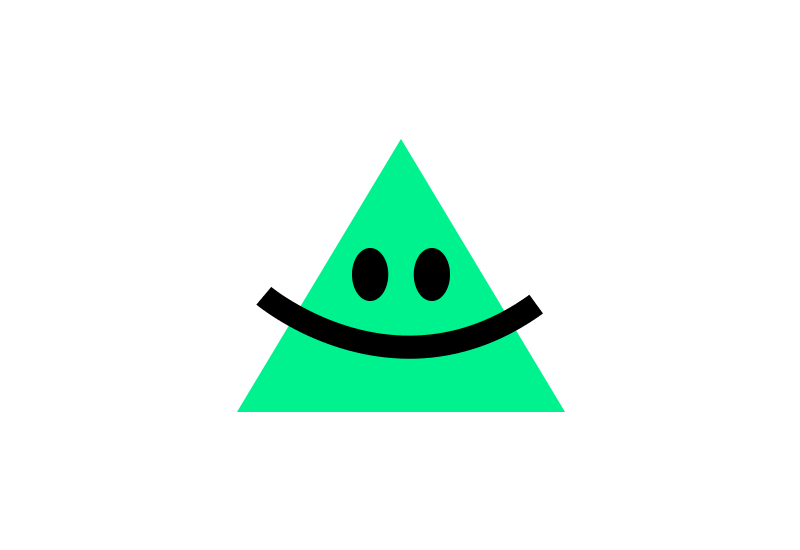 Banská Bystrica
flat
for sale
ID: 29862
101 m²
from

879 €

per month
2 759,68 €/m&sup2
277 900,00 €