4-room flat for sale, Podháj, Kráľová, Banská Bystrica
Location: Banská Bystrica
from 848 € per month
267 900,00 €
Characteristics
state property:

original

More information about the property:

sunny real estate, quiet location

Floor:

4. floor

windows:

plastic

Walls:

Omietky

heating mode:

central public

Properties include:

lift, cellar, loggia, WC, larder, brick core

Zariadenie kúpelne:

Vaňa klasická, Oddelené WC

Construction materials:

Brick

Building Energy Rating Certificate:

B

parking:

public parking

Thermal insulation of building:

insulated

Option mortgage:

yes
Description of Property
We offer for sale a spacious 4-room apartment in its original condition in Banská Bystrica, in the Podháj district. The apartment building was built in the 70s from brick, it is insulated with a new roof. The apartment with an area of ​​100.6 m2 is located on the 4th floor with an elevator, the orientation of the apartment is upper floor, large loggia. Central heating in the apartment, brick core, cast iron radiators, wooden beech parquet and ceramic tiles, plastic windows with blinds throughout the apartment.
Layout of the apartment consists of:
from the entrance hall, pantry, large kitchen, 3x living room and living room with access to the loggia, bathroom and separate toilet
The apartment includes a cellar located in the basement of the residential building.
Monthly costs: €170 + electricity
Date of last update: 07.10.2022
Contact
Similar properties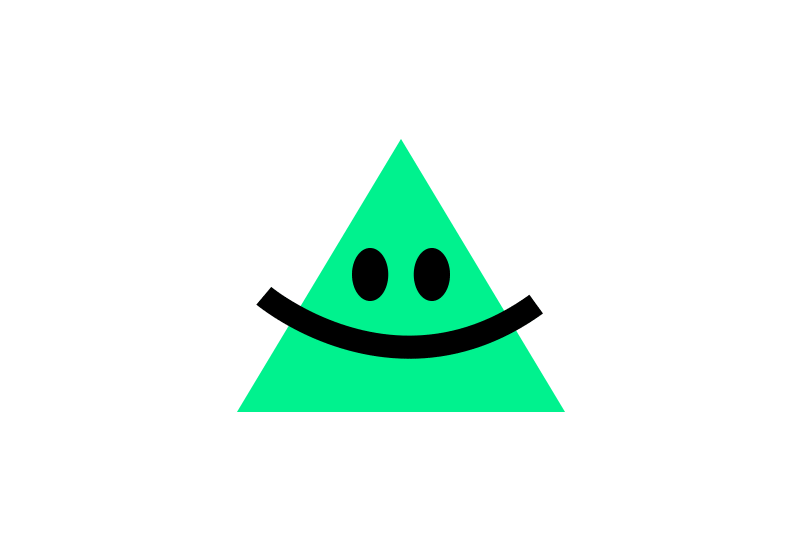 Banská Bystrica
flat
from

316 €

per month
3 341,14 €/m&sup2
99 900,00 €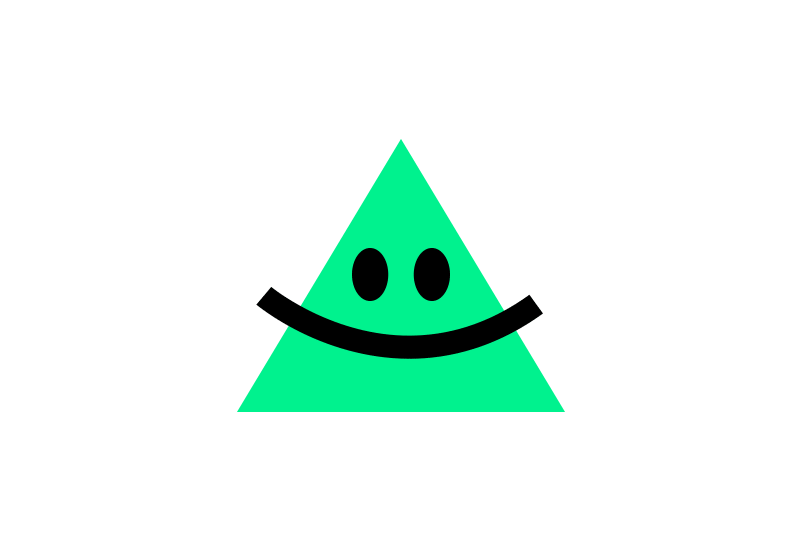 Banská Bystrica
flat
from

553 €

per month
2 820,97 €/m&sup2
174 900,00 €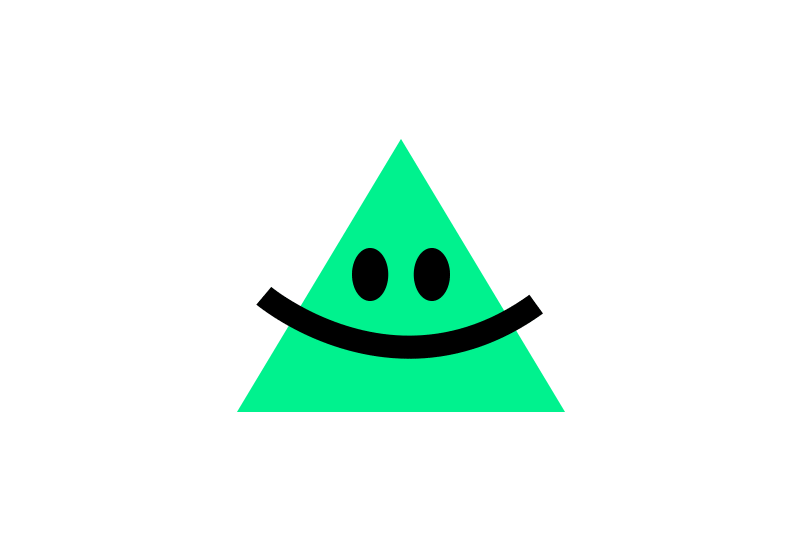 Banská Bystrica
flat
for sale
ID: 28290
124 m²
from

1579 €

per month
4 024,19 €/m&sup2
499 000,00 €