Luxury 4 bedroom apartment with a unique view of the center of Banska Bystrica
Location: Banská Bystrica
from 1773 € per month
560 000,00 €
275 m²
Living area: 275,0 m²
ID: 23896
Characteristics
state property:

new property

Construction materials:

Brick

windows:

wooden

Thermal insulation of building:

insulated
Description of Property
Real estate agency ALPIA offer you for sale a luxurious, spacious and sunny 4 bedroom apartment with a generous area of 248 m2 and a terrace of 43 m 2 in the center of Banska Bystrica with a unique view of the city center. The apartment is located on 4. floor of newly reconstructed building. Entry to the apartment is directly from the elevator.
The property is sold in the state of holobyt and the offer is unique in that the pre-installation meets the expectations of even the most demanding.
The price includes two parking spaces and a cellar.
We will gladly send you a photo of the property upon request.
We will be pleased to provide you with more information on a personal inspection.
We will also provide the most advantageous mortgage financing.
Date of last update: 06.10.2020
Contact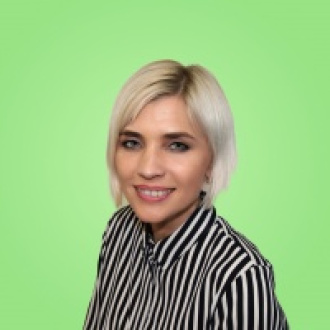 Similar properties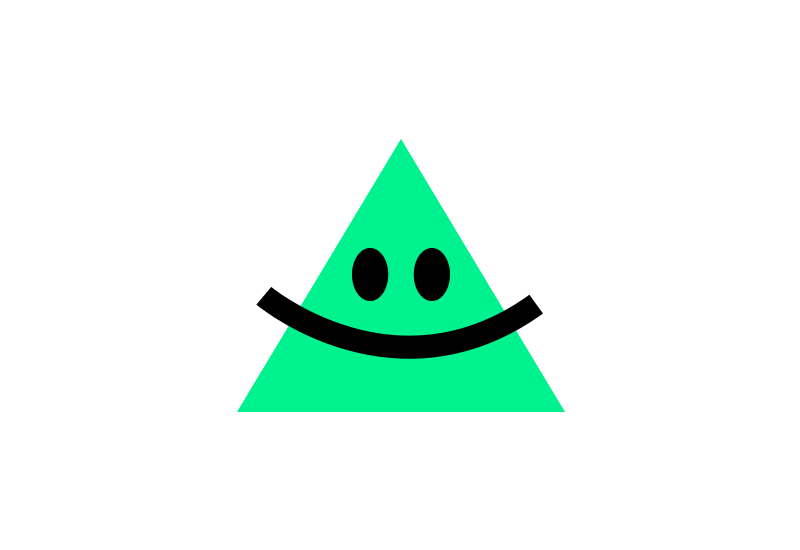 Banská Bystrica
flat
from

316 €

per month
1 587,14 €/m&sup2
99 990,00 €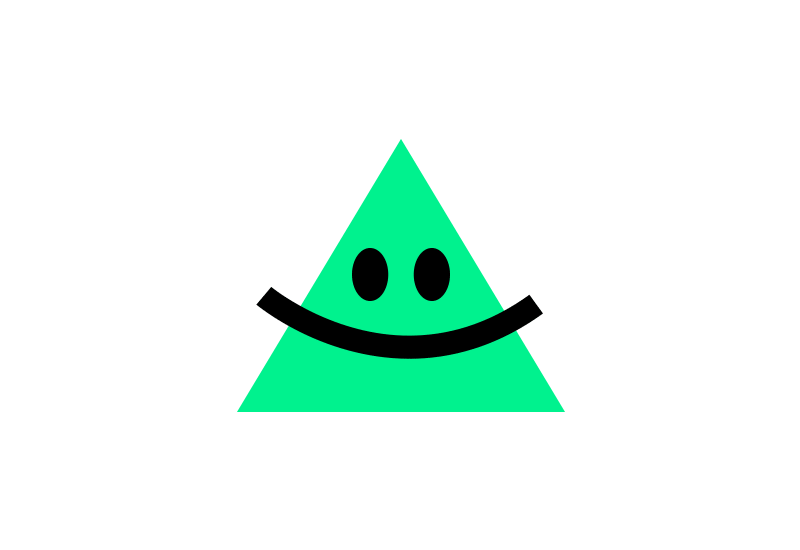 Banská Bystrica
flat
from

305 €

per month
1 556,45 €/m&sup2
96 500,00 €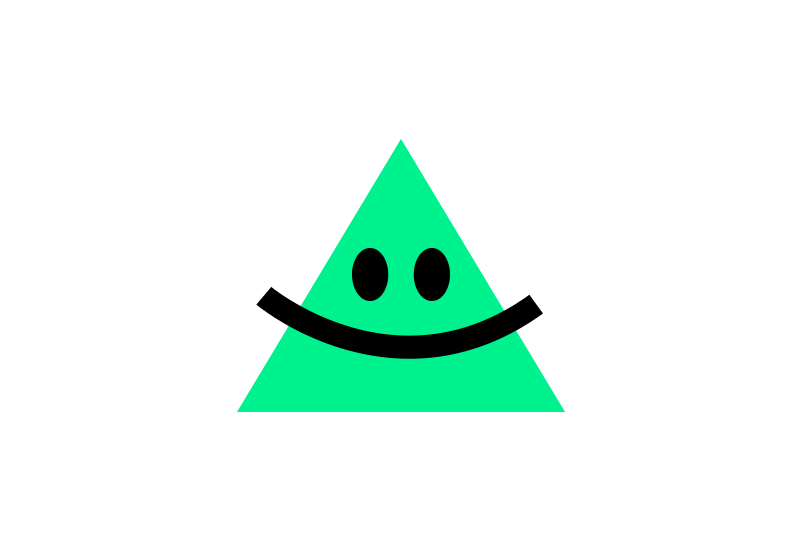 Banská Bystrica
flat
from

364 €

per month
2 327,73 €/m&sup2
114 990,00 €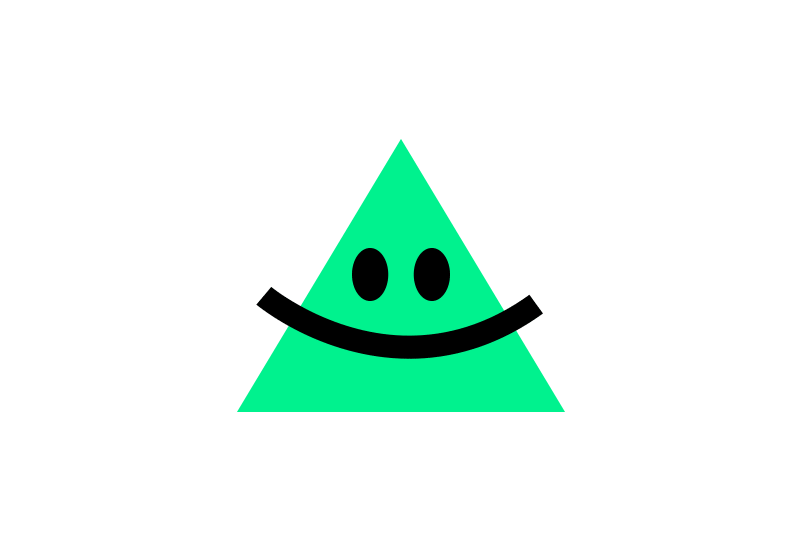 Banská Bystrica
flat
from

386 €

per month
1 694,44 €/m&sup2
122 000,00 €