Sale of a family house in a terraced house in the city center, also suitable for business purposes
Location: Banská Bystrica
from 839 € per month
265 000,00 €
Characteristics
state property:

original

More information about the property:

sunny real estate, quiet location

Landscape:

plain

Rooms:

5

windows:

plastic

heating mode:

central gas

Zariadenie kúpelne:

Vaňa klasická

Construction materials:

Brick

Building Energy Rating Certificate:

not available

public water supply:

yes

hot water:

boiler

Gas:

yes

waste:

sewerage

Option mortgage:

yes
Description of Property
Reality Alpia offers for sale a family house in the city center part Uhlisko. The total land area is 592 square meters, of which 435 square meters is a garden. The house is brick, two-storey in a row with the possibility of completing the attic, where you can make another 2 rooms. The built-up area is 157 m2. It is partly furnished and partly renovated. From the entrance hall you go to a large kitchen and living room. Upstairs are 2 bedrooms, bathroom and separate toilet. The house is connected to all IS, gas heating with a new gas boiler in the basement. The whole house has a basement, where you can build a laundry, or. storage room.
In the garden there is a garage, a garden house and an outdoor fireplace. The garden is sunny and provides plenty of privacy.
Due to the location near the city center, we recommend using the house for business purposes.
We will be happy to provide you with more information on a personal inspection.
We will also provide the most advantageous mortgage financing.


Date of last update: 29.06.2021
Contact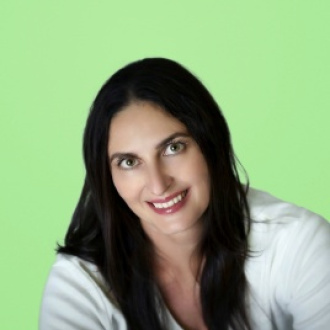 Similar properties
Banská Bystrica
house
for sale
ID: 26873
1 603 m²
from

791 €

per month
155,96 €/m&sup2
250 000,00 €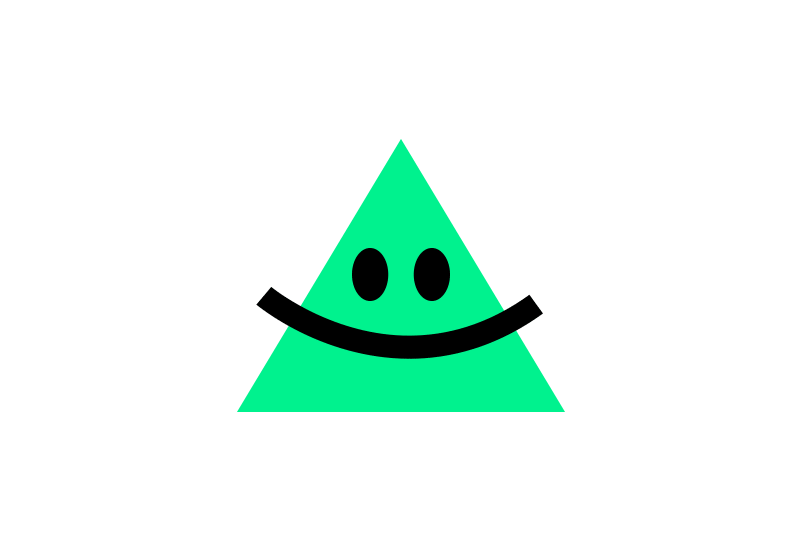 Banská Bystrica
house
for sale
ID: 26490
145 m²
from

364 €

per month
793,10 €/m&sup2
115 000,00 €
Dolný Harmanec
house
for sale
ID: 27382
384 m²
from

348 €

per month
286,43 €/m&sup2
109 990,00 €